FCN: Fully Convolutional Networks (2014)
Fully Convolutional Networks for Semantic Segmentation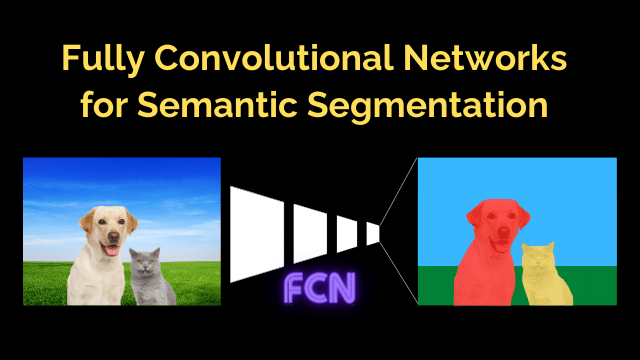 In 2014, Jonathan Long et al. from UC Berkeley published a paper on FCN (Fully Convolutional Networks), a semantic segmentation model that classifies each pixel in an image.
As the name suggests, FCN uses convolutional layers and has no fully-connected layers, which was innovative then. This article explains the architecture of FCN.
2

Conclusion

FCN was faster and outperformed other segmentation models, thanks to the fully convolutional approach.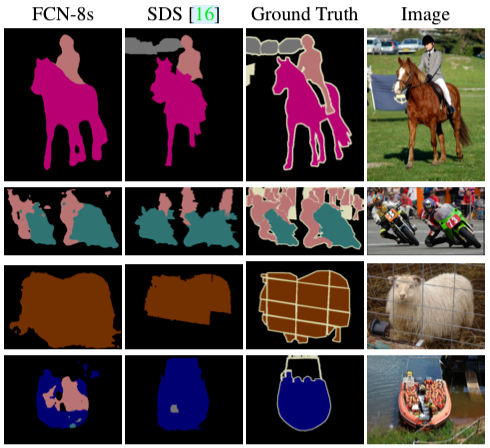 From today's standpoint, FCN's outputs are still rough compared with later models like DeepLab v3. We can use FCN with better image classification networks like ResNet backbone to improve the performance. However, we should remember that the main contribution of the FCN paper is that it proposed a simple way to adopt robust image classification networks into segmentation tasks and paved the way for others to follow.