RetinaNet: One-stage Detector + Focal Loss (2017)
Ross Girshick and Kaiming He developed RetinaNet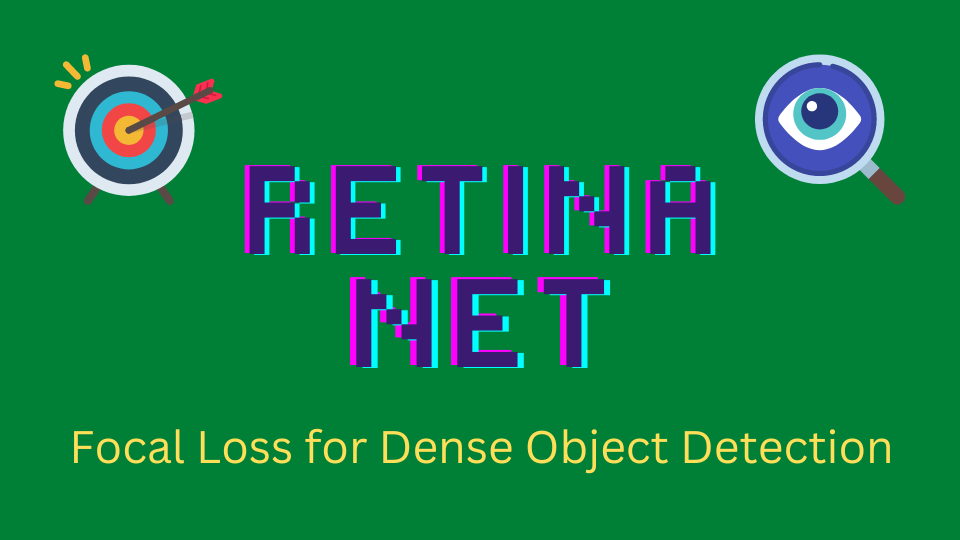 Why are two-stage detectors more accurate than one-stage detectors? Can we build a one-stage detector that is faster and more accurate than two-stage detectors? To answer the question, Tsung-Yi Lin et al. developed RetinaNet: a one-stage detector trained with Focal Loss. The co-authors include Ross Girshick and Kaiming He, who published papers on two-stage detectors, most notably Faster R-CNN. They analyzed why one-stage detectors like YOLO and SSD (while being faster) do not achieve better accuracy than two-stage detectors.
They concluded that the significant imbalance between the object and background classes is the main culprit as to why one-stage detectors do not perform as well as two-stage detectors. So, they developed a new loss function called Focal Loss which focuses training on objects instead of overwhelming background areas.
This article explains why the class imbalance degrades the one-stage detectors and discusses how RetinaNet with Focal Loss overcomes the issue.