GPT-3: In-Context Few-Shot Learner (2020)
A generative language model with 175B params, 10x more than previous LMs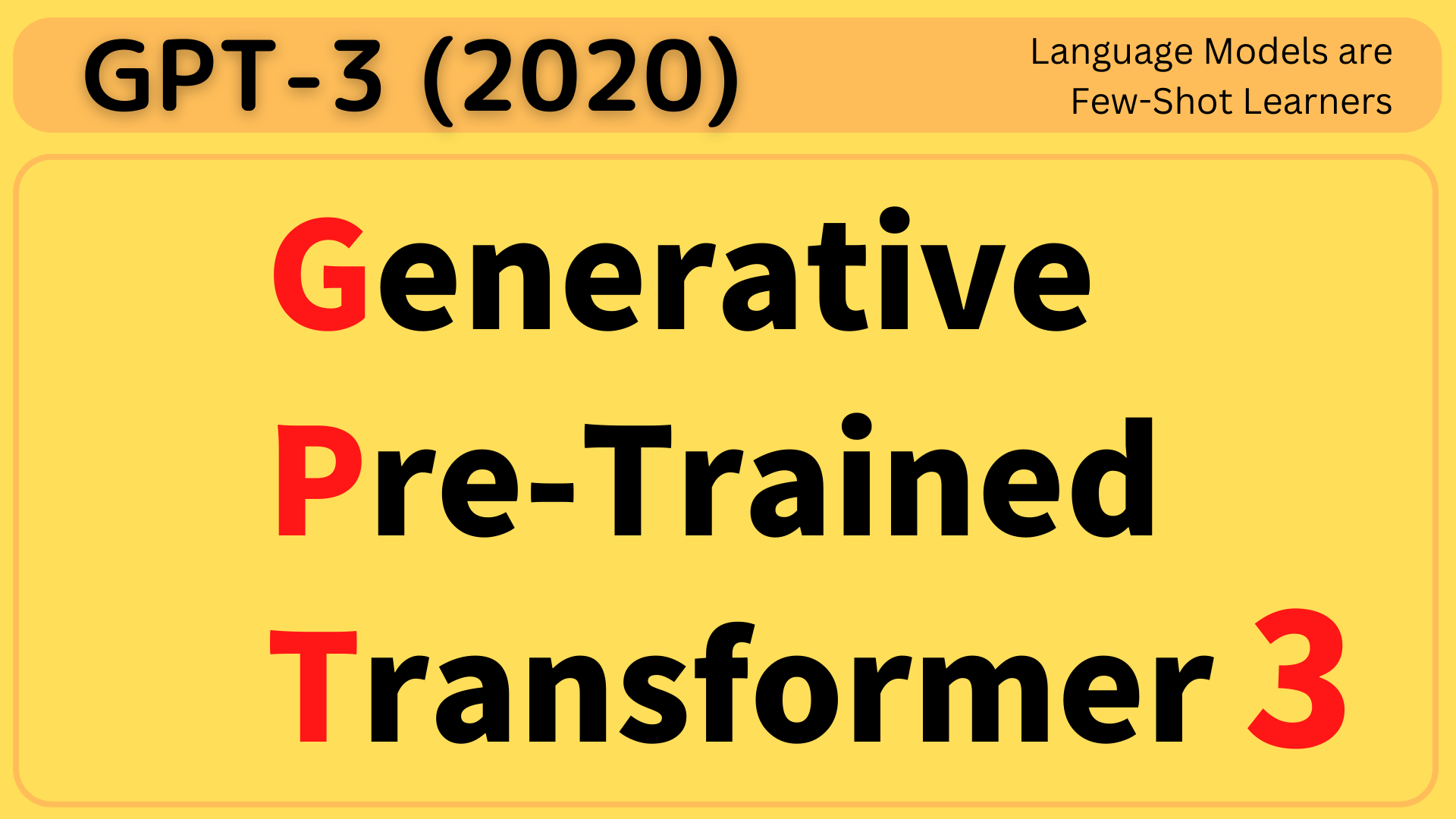 In 2020, OpenAI announced GPT-3. However, it wasn't just another size upgrade.
It's a generative language model with 175 billion parameters, 10x more than any previous language model. They published its performance on NLP benchmarks in that GPT-3 showed the improved capability to handle tasks purely via text interaction.
Those tasks include zero-shot, one-shot, and few-shot learning, where the model is given a task definition and/or a few examples and must perform the task without additional training. That is, no fine-tuning is used. It is as though humans perform a new language task from only a few examples of simple instructions. Yet, in some cases, GPT-3 nearly matches the performance of SOTA (state-of-the-art) fine-tuned systems.
This article explains how in-context learning works.